March 21, 2017, 7:00pm | Sun Room, ISU Memorial Union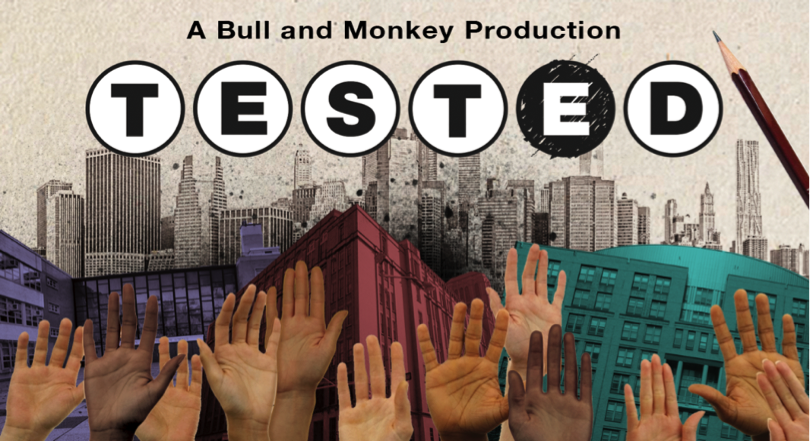 Presented by African & African American Studies: This documentary follows a dozen racially and socioeconomically diverse 8th graders as they fight for a seat at one of these schools. Their only way in: to ace a single standardized test. Tested includes the voices of such education experts as Pedro Noguera and Diane Ravitch as it explores such issues as access to a high-quality public education, affirmative action, and the model-minority myth.
The film premiered at the DOC NYC film festival in NYC where The Village Voice named it one of the best films in the festival. The film has since screened with the White House, Lincoln Center, the American Educational Research Association, Teach for America, the Pennsylvania State Education Association, the California Teachers Association, the Progressive Educators Network, the National Conference on Race and Ethnicity, the Southern Sociological Society, SXSWEdu and more. In total, we've had 100 screenings in 8 countries.
The film has been popular with education, sociology, and American studies programs, as well as multicultural student services and admissions offices around the country.