February 13, 2019, 4:00-5:00pm | Hach Hall Atrium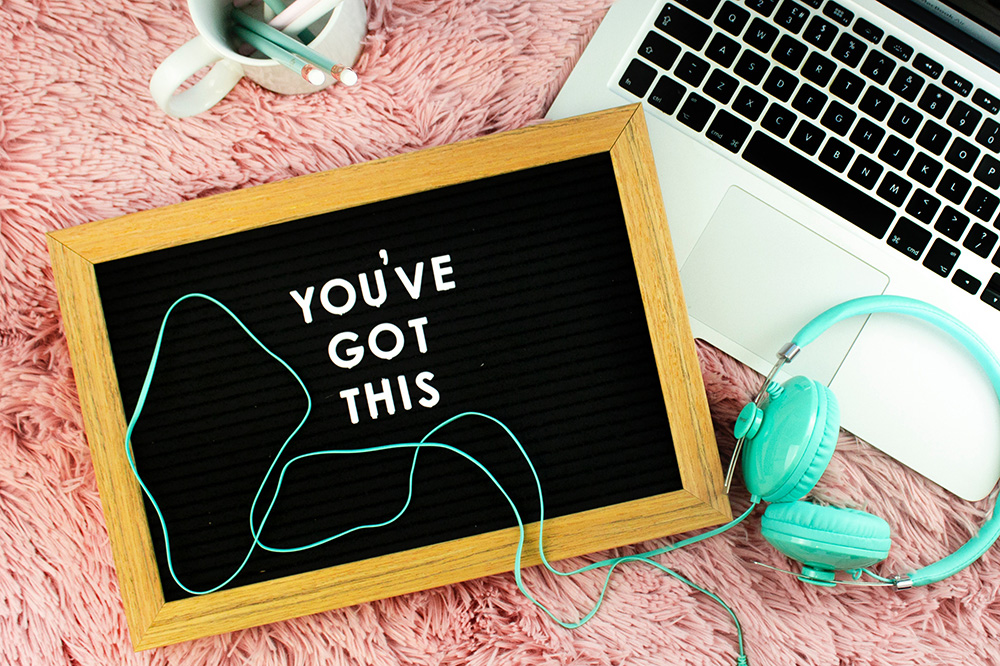 Students will have the opportunity to deliver a 90-second pitch to a panel of judges about an entrepreneurial idea or business they are working on. Cash prizes will be awarded, and the 1st place winner will advance to the ISU Innovation Pitch Competition.
ALL college competitions are open to the first 25 students to apply! If a college pitch competition is full, individuals will be added to a waitlist. Everyone is encourages to be part of the audience!
Participants:
You are allowed 90 seconds to pitch your concept. Someone will stand in the back of the room and flash cards telling you how many seconds are left: 60, 30, 15 and 5. A bell will ring at 90 seconds, and you will be asked to stop presenting – even if you have not finished your pitch. PowerPoints are NOT allowed. However, if you have a prototype or drawing you wish to share, those items will be allowed.
1st Place Winner = $500 cash prize, in addition to advancing to the ISU Innovation Pitch Competition
Runner-up Winners (2 awarded per college pitch off) = $250 cash prize
Bonus Workshop! There will be a Pitch Workshop held Wednesday, January 30 from 5:15-6:30 p.m. at the Memorial Union, Room 3534. This is open to all students. We strongly encourage anyone who is new at pitching to attend!