April 20, 2023, 7:00pm | The Catalyst (Parks 199)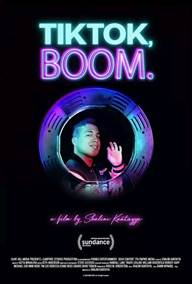 Watch the 2022 film TikTok Boom, a documentary that explores the ways in which members of ethnic minorities have been affected, and often marginalized, by this social media phenomenon.
Discuss the film with Dr. Novotny Lawrence whose research focuses on film studies, blaxploitation cinema, race, media, and popular culture.
Please join us and share with students! There will be free snacks!
Contact Dan Coffey for more information.